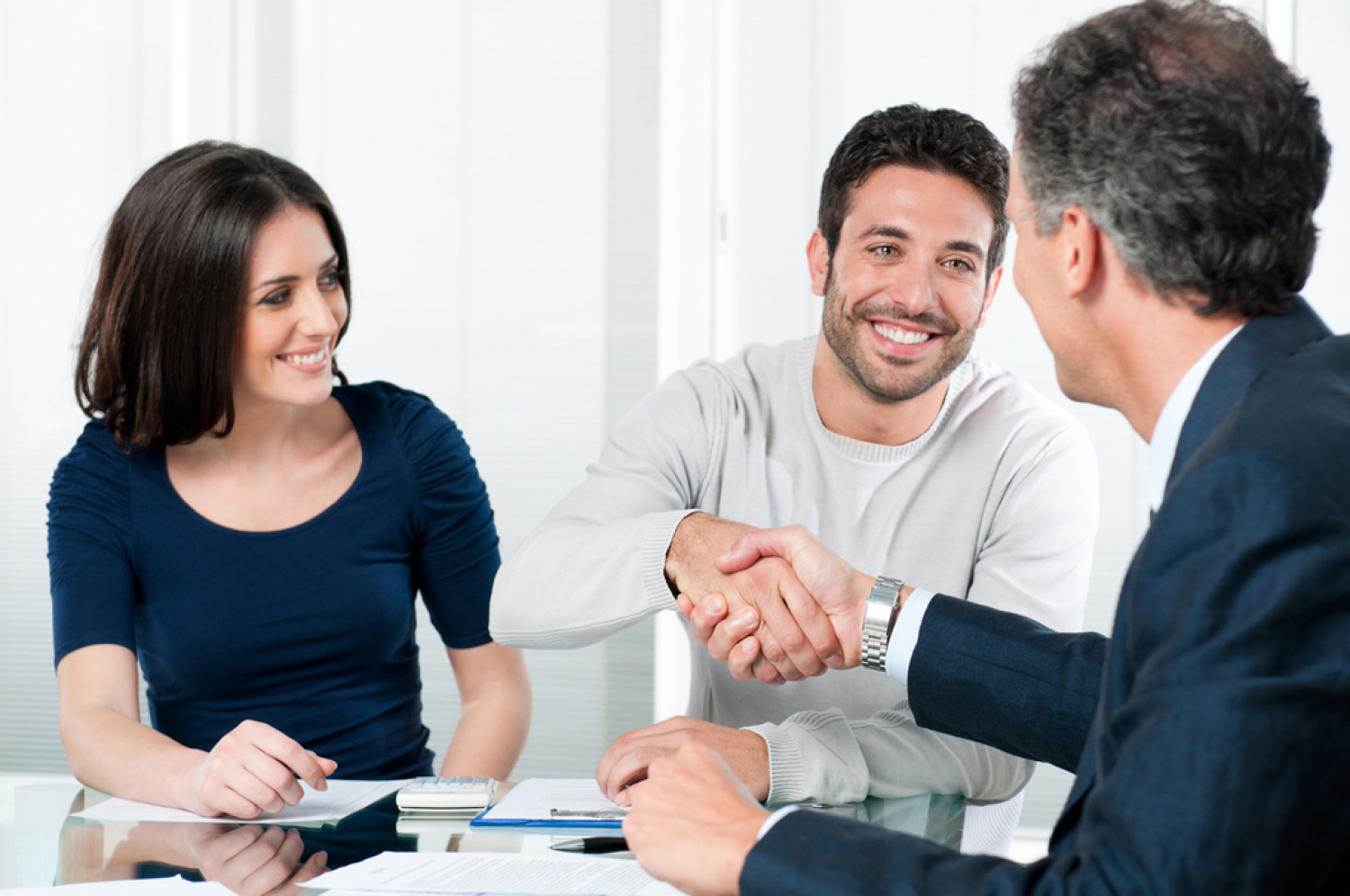 Start a New Chapter in Your Life
Talk to a dissolution of marriage attorney in Columbus, OH
Ending your marriage doesn't have to mean weeks in court or ruined relationships. There's a more amicable way to separate from your spouse. If you want to file a petition for a dissolution of marriage, turn to Dougherty, Hanneman & Piccin, LLC in Columbus, OH. Your dissolution attorney will help you and your spouse reach fair agreements about the matters that are most important to you both.

Our family law firm has helped countless clients in Columbus, OH dissolve their marriages civilly. Call 614-932-5000 now to schedule an appointment with a dissolution attorney.
Know the advantages of filing for dissolution
A dissolution of marriage is typically much less stressful than a traditional divorce. Here are a few reasons you and your spouse should consider this option:
It's possible to complete a dissolution within 60 to 90 days
It is a more harmonious way to separate from your spouse
It will likely cost less than the traditional divorce process
Once your petition for dissolution is approved, you'll be able to move forward with your life. Discuss your options with a dissolution attorney today.
Columbus Dissolution Attorney
For many Ohio couples, a marital dissolution is the:

fastest,
most cost-effective,
most dignified, and
most harmonious way
to bring their marriage to an end.
A dissolution usually allows a couple to have more control over the issues that are important to them. It usually enables them to work out an agreement that most closely reflects their unique personal situation, beliefs and values. A dissolution can also help to protect the privacy of families with substantial assets, or people who may wish to preserve their public reputation and image.
A dissolution can usually be completed in as short as 45 to 90 days. The costs are related to the amount of time required to prepare the associated documents, review them and make necessary additions and changes. Our attorneys will work with you to keep the financial and emotional costs associated with the process at a minimum.
Ask about the use of a "private judge" to help reduce your time and costs at the conclusion of your dissolution. Use of a private judge to oversee your dissolution helps to avoid the hassle of traveling downtown, wasting time waiting for your case to be called, and the embarrassment of appearing in open court in front of a judge or magistrate.
In Ohio, a dissolution requires both spouses to be in complete agreement on all areas relating to the end of their marriage including:
Child Custody & Visitation (known as Parenting Time)
Child Support
Spousal Support (alimony)
Disposition of the Family Home and Real Estate
Disposition of all Assets of the Marriage
Division of all Marital Liabilities
Investments
Business Ownership / Interests and Obligations
Professional Practice Ownership and Debt Obligations
Retirement Accounts: IRA, 401k, 403b, and Pension Plans
Personal Property and Collectibles
Motor Vehicles
Recreational Assets
To obtain a dissolution in Ohio, one spouse must have resided in Ohio for at least six months before the dissolution was filed. Generally, a dissolution is filed in the county where one or both of the spouses reside.
No legal grounds are needed to obtain a dissolution. If the parties have reached an agreement on all relevant issues, and if the proper procedural steps have been followed, a dissolution will be granted.
Dissolution Procedure - Preparing the Paperwork
After the parties have reached an agreement, the agreement must be put in writing. Thus, various legal documents must be prepared.

A separation agreement is used to address the parties' rights and duties regarding property and debt issues, complex asset issues, and spousal support issues.

If only one parent will be given custody of a child, this matter is also addressed in the separation agreement. However, if both parents will be given custody of a child, this matter is addressed in a shared parenting plan.

A dissolution petition must also be prepared. The petition states that the parties have reached an agreement and that the parties desire for the court to terminate their marriage.

Each party must also complete and sign a financial disclosure affidavit. In the affidavit, each party must state his or her assets, liabilities, income, and other financial information.

Depending on the issues in the case, and the local rules of court, it may also be necessary to prepare other documents.
Dissolution Procedure - Filing the Paperwork
After all of the documents have been prepared, the documents are filed at the appropriate clerk of court's office. After the documents are filed, a case is opened, the case is given a case number, and a judge is assigned to the case.
Dissolution Procedure - The Final Hearing
After the case is opened, the case is scheduled for a final hearing. The final hearing cannot occur sooner than 31 days after the case is filed. Also, the final hearing cannot occur later than 90 days after the case is filed.

Both parties must appear at the final hearing. At the hearing, both parties must testify that they are in agreement on all issues and that they desire for the marriage to be terminated.

If the documents have been properly prepared, and if both parties give the proper testimony, the dissolution will be granted. This means that the parties' marriage will be terminated and the parties' agreement will be adopted as the order of the court.
Generally, the final hearing occurs at a public courthouse in a public courtroom. However, we offer our clients another option. Our clients can schedule a private final hearing at our offices.

A private judge will conduct the hearing. By using a private judge, the hearing can occur at the earliest possible time. Also, the hearing can be scheduled on a date and at a time that is convenient for both of the parties.
Dissolution Not Appropriate
In some situations, it is not appropriate to end a marriage by way of a dissolution. For example, a dissolution cannot or should not be used in any of the following circumstances.

The parties cannot reach an agreement on all issues
One or both parties needs an immediate order from the court
One or both parties need to obtain additional information or documents
One of the parties cannot attend the final hearing
The DHP law firm attorneys have produced successful outcomes for many family law clients. Please click here to read about success stories that reflect various family law issues. Perhaps you will see your marital issues reflected in one or more of these brief stories.
Contact DHP for a free confidential consultation with one of our attorneys. We can give you information about your specific rights and options.

Our firm has 4 attorneys who are Certified Specialists in Family Relations Law. No other law firm in Central Ohio has more Certified Specialists.

Fewer than 1% of all attorneys in Ohio have earned the Certified Specialist designation.

DHP is located in a safe and convenient suburban location with free on-site parking. We are located within minutes of Upper Arlington, Hilliard, Dublin, Worthington, and Northwest Columbus.

3010 Hayden Road
Next to Bravo restaurant
From Hayden Road, turn onto Donnylane Boulevard. Turn right at the first driveway. The main entrance to our building is adjacent to the parking lot.