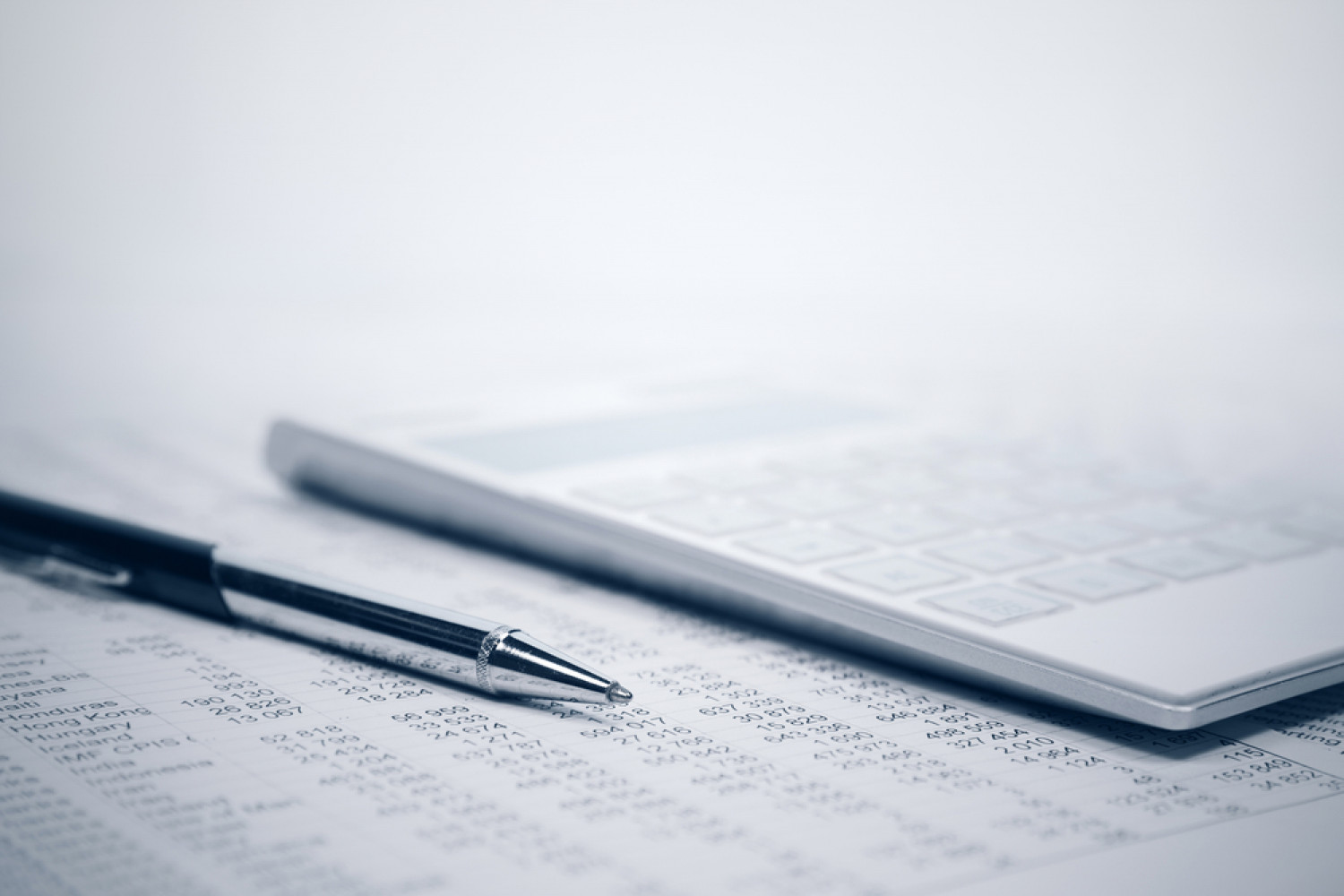 Columbus Complex Asset Attorney
The law firm frequently handles cases involving various types of business interests. An individual may be the sole owner of a business or be a co-owner of a business. A business may operate directly or may operate using a legal entity. Such legal entities include corporations, partnerships, and limited liability companies (LLCs).
DHP often handles cases involving professional practices. A professional practice is a business operated by one or more individuals who have specialized education and credentials in a particular area. Examples of professional practices include businesses involving doctors, dentists, lawyers, psychologists, accountants, and other licensed or certified professionals. These businesses may operate directly or by using a legal entity.
Pension Plans and Retirement Plans
Many cases involve one or more pension plans or retirement plans. Generally, pension plans provide funds to an individual who has reached a certain age and has met other conditions. There are many different types of pension and retirement plans. These plans are extremely varied and complicated. A plan may be provided by a private employer, a public employer (for example, a state or federal government or agency), or even a private individual. Special state and federal laws frequently apply regarding the division of these assets.
A court may treat present and/or future Social Security benefits as a marital asset. The law regarding how to handle these benefits is relatively new and developing. Generally, if a party is already receiving benefits, or if a party will receive benefits in the near future, a court is more likely to consider the benefits to be marital property and to divide the benefits accordingly.
An interest in real estate may be a complex asset. Even the typical marital home may present complicated ownership, tax and separate property issues. Second homes and time-share properties present special tax issues. Real estate located in other states and other countries present special problems. Likewise, joint interests, future interests and other non-standard interests are complex assets.
Many other complex assets exist. Some employment benefits, like accrued vacation time, personal time or sick leave, may be divided. Interests in patents, copyrights and other types of intellectual property must be divided. Contract rights and interests in pending or potential lawsuits are assets. Essentially, any interest in any type of property, and any contractual or other legal right, may constitute an asset that must be divided in a divorce or dissolution.
Rather than awarding an asset to one party or the other, a court may order the sale of the asset. If the court orders the sale of an asset, additional issues arise including:
What type of sale shall occur - private sale, broker listing, auction, etc.?
What are the conditions of the sale - price, possession date, etc.?
How will the expenses of the sale be paid - broker's fees, auctioneer's fees, closing costs, taxes, etc?
How will the proceeds from the sale be distributed?
Contact DHP for a free confidential consultation with one of our attorneys. We can give you information about your specific rights and options.

Our firm has 4 attorneys who are Certified Specialists in Family Relations Law. No other law firm in Central Ohio has more Certified Specialists.

Fewer than 1% of all attorneys in Ohio have earned the Certified Specialist designation.

DHP is located in a safe and convenient suburban location with free on-site parking. We are located within minutes of Upper Arlington, Hilliard, Dublin, Worthington, and Northwest Columbus.
3010 Hayden Road
Next to Bravo restaurant

From Hayden Road, turn onto Donnylane Boulevard. Turn right at the first driveway. The main entrance to our building is adjacent to the parking lot.