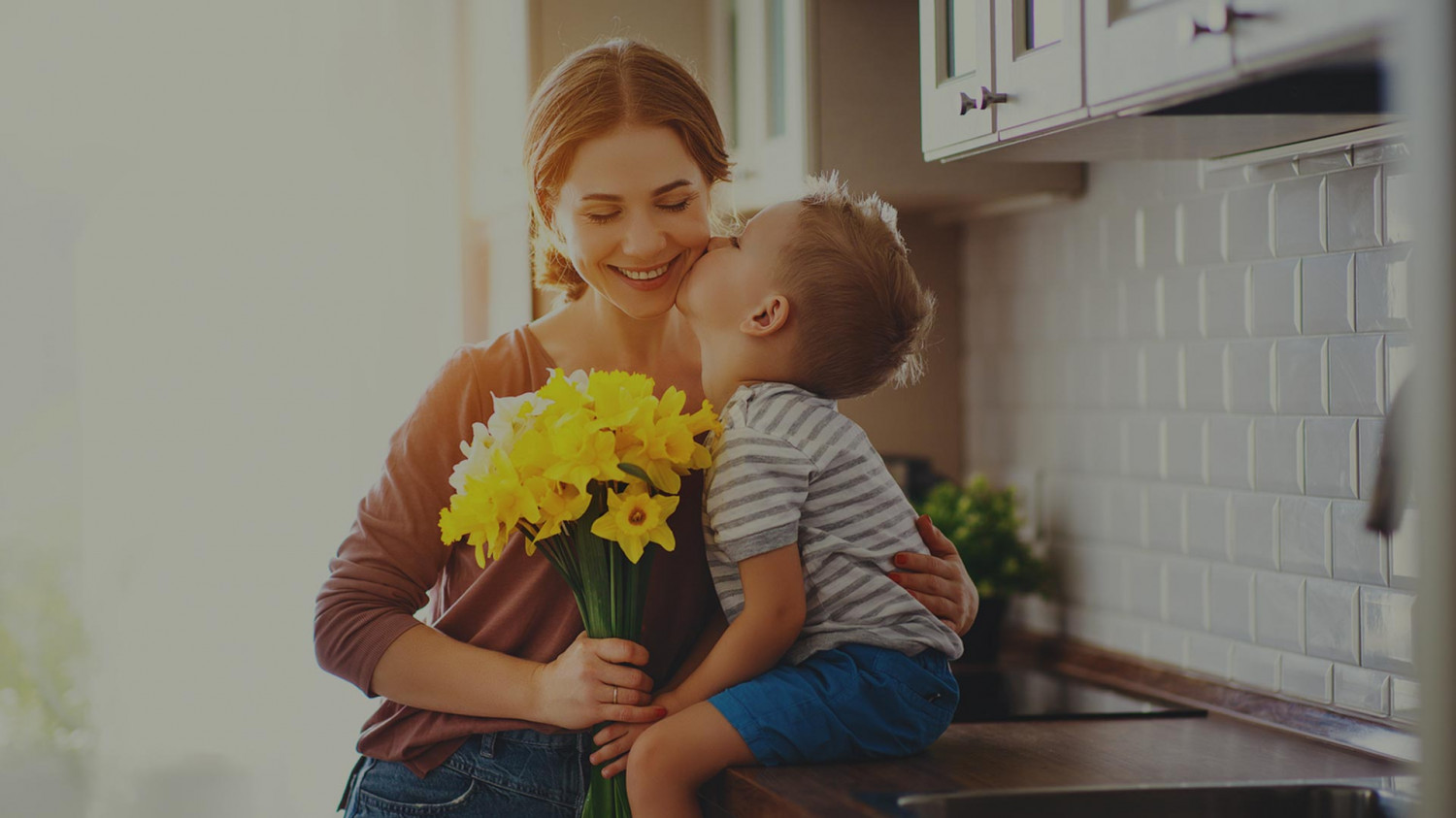 Don't Assume That You'll Get Custody of Your Children
Speak with a Child Custody Attorney in Columbus, OH
The number one mistake many parents make when getting a divorce? Assuming that they'll get custody of their children. When you hire a child custody attorney from Dougherty, Hanneman & Piccin, LLC, you'll have someone who will look out for you and your child during custody negotiations.

There are a number of different factors that go into child custody decisions, including...
Current living arrangements
The parents' relationships with the children
Your child custody attorney will work tirelessly to help you retain your parental rights. Call 614-932-5000 now to discuss your situation with an attorney at our family law firm in Columbus, OH.
You deserve to spend time with your children
Does your ex-spouse have custody of your children? Are they interfering with your visitation time? You shouldn't have to miss spending time with your children. Reach out to a visitation attorney for help. Your attorney will do everything possible to keep your ex-spouse from undermining your relationship with your children.
Child Custody/Parenting Time
Columbus Child Custody Attorney
The issues within child custody are numerous and include:
Child support
Parenting time (visitation)
Allocation of authority between the parents for making decisions about:
Health care
School placement
Child involvement in extracurricular activities

Child custody is easily one of the top emotional issues in any divorce case. It is especially important for concerned, loving parents to realize the extra care and attention the child or children need if the parents are in the midst of a custody battle.

The Dougherty, Hanneman & Piccin, LLC ("DHP") law firm will assist you in pursuing your child custody goals as they relate to the best interests of the child or children. The DHP firm has the experience to identify potential emotional issues and the insight to recommend highly trained specialists to monitor the well-being of the child or children.

When parents cannot agree upon what is best for the child in a custody case, the duty may fall upon the court, which will consider 10 factors to determine custody.
Parents have the option of shared parenting of their child or children if the court finds that it is in the best interest of the child. There are legal statutes that compel the court to consider additional factors in deciding if shared parenting is best.

The skilled lawyers at DHP are especially well versed and have significant experience navigating the statutes and the courts to advocate for their client's desires regarding child custody and shared parenting.
The DHP law firm attorneys have produced successful outcomes for many family law clients. Please click here to read about success stories that reflect various family law issues. Perhaps you will see your marital issues reflected in one or more of these brief stories.
Contact DHP for a free confidential consultation with one of our attorneys. We can give you information about your specific rights and options.

Our firm has 4 attorneys who are Certified Specialists in Family Relations Law. No other law firm in Central Ohio has more Certified Specialists.

Fewer than 1% of all attorneys in Ohio have earned the Certified Specialist designation.

DHP is located in a safe and convenient suburban location with free on-site parking. We are located within minutes of Upper Arlington, Hilliard, Dublin, Worthington, and Northwest Columbus.
3010 Hayden Road
Next to Bravo restaurant

From Hayden Road, turn onto Donnylane Boulevard. Turn right at the first driveway. The main entrance to our building is adjacent to the parking lot.